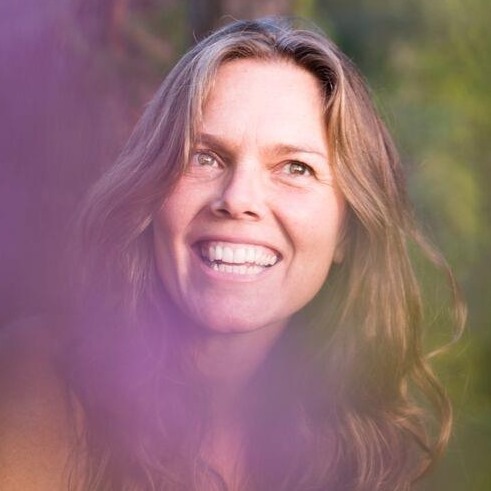 A session is a beautiful unfoldment of your own being - here and now. The technique works as an inquiry session, working in deeper levels of ourselves, bringing up to the surface whatever is there, into the body, in the very moment. It is like an open window, where you can watch, recognize, accept and then receive the shift in consciousness in your nervous system. I was deeply touched during the sessions, and it was like a flowing river running. as the sessions were unfolding, everything was dissolving in the most beautiful and clear way. Thank you!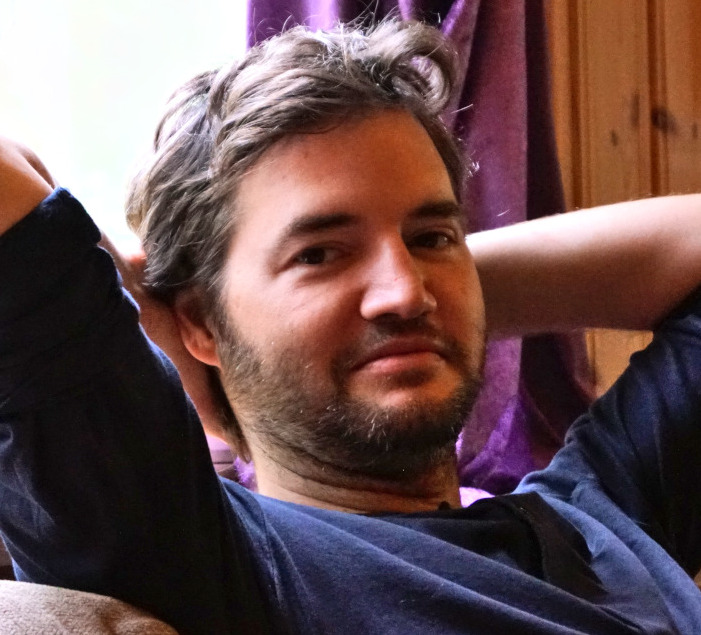 A very powerful and insightful experience. I was surprised how this technique works in such a gentle but direct way. Through out the sessions I merely listened to the facilitator and allowed my awareness to follow the instructions, guiding me deeper and deeper, like a spiral going inwards, until I reached what I would call "the root" of what was happening at that moment in my experience. I left the session feeling grateful and relaxed, with a more clear understanding of myself and my life. If you feel ready to find the answers within yourself this is a great support tool. I totally recommend it!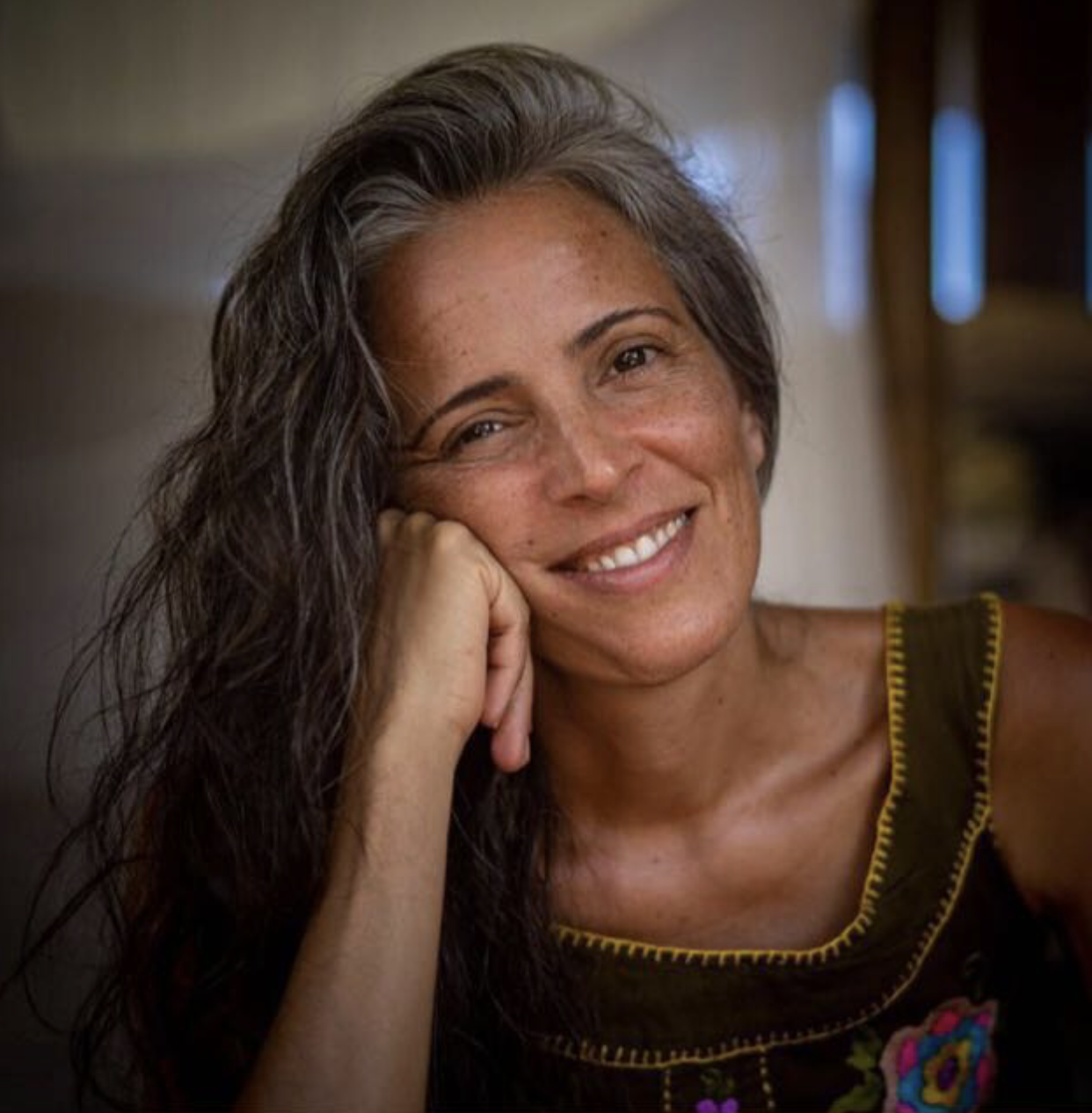 In my first session I had an issue in my body, I was struggling with pain and loss of movements in my right shoulder. In the session I touched a space inside where I experienced release and a deeper comprehension of what was happening in my body to manifest that frozeness. From that experience on, a relaxation in my muscles followed and my shoulder started to "defrost" after that, my movements gradually came back and I understood the trigger point of tension that was causing the pain. But most of all that inner space of connection and settling down back in peace inside was the main benefit from it. For sure a unique kind of support, that we all should learn from a young age, to know ourselves, our system better and to learn how to live in harmony with it. It brought me a living experience of embodiment, it is helping me to experience and understand deeper what it means to be embodied and living in harmony from within. Gratitude for this beautiful, deep and gentle support!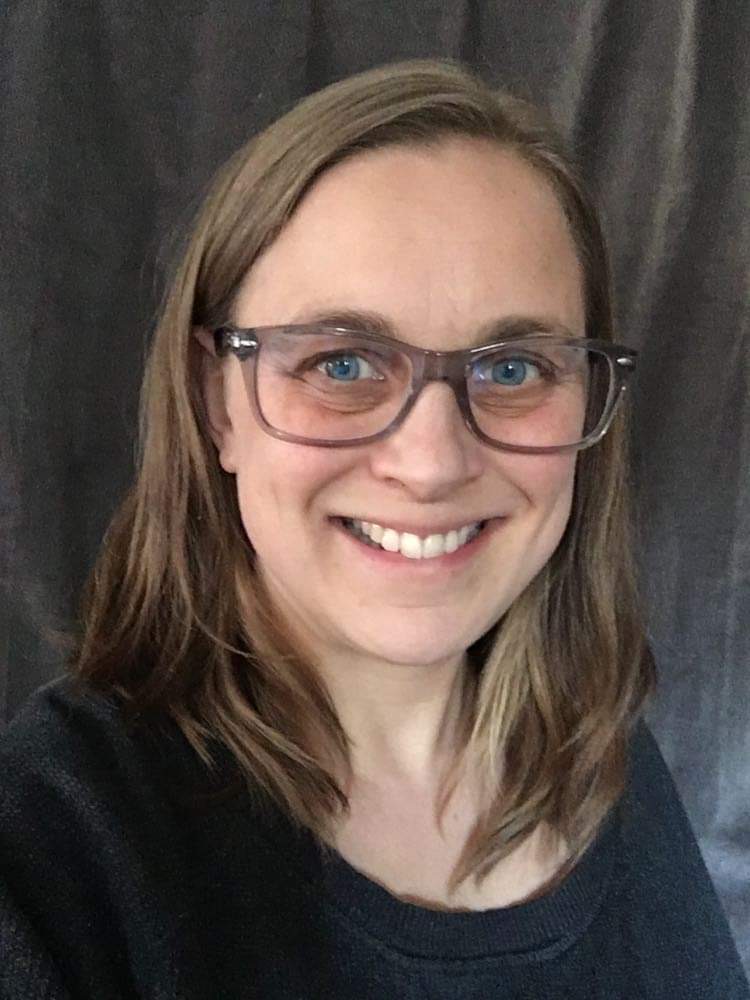 The course gave me new insights and understanding of how we can work with healing and I make both small and large progress with myself and have increased understanding of others. It's an exciting journey and once the eyes are open, it's such a clear before and after. I am virtually anxiety free for the first time in over 35 years. It's absolutely magical! I set boundaries and are myself without trying to hide. I am so happy and grateful for all the knowledge you have imparted! I look forward to the next course 🌸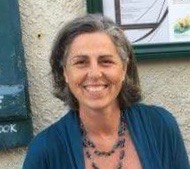 This method is a very effective way to know myself better, to understand what my body is revealing to me. It's always very surprising to experience its inner wisdom that guides me through the deepest layers of myself, bringing hidden parts (traumas) to a conscious level, showing them to my mind and understanding, and giving me the chance to choose to heal myself.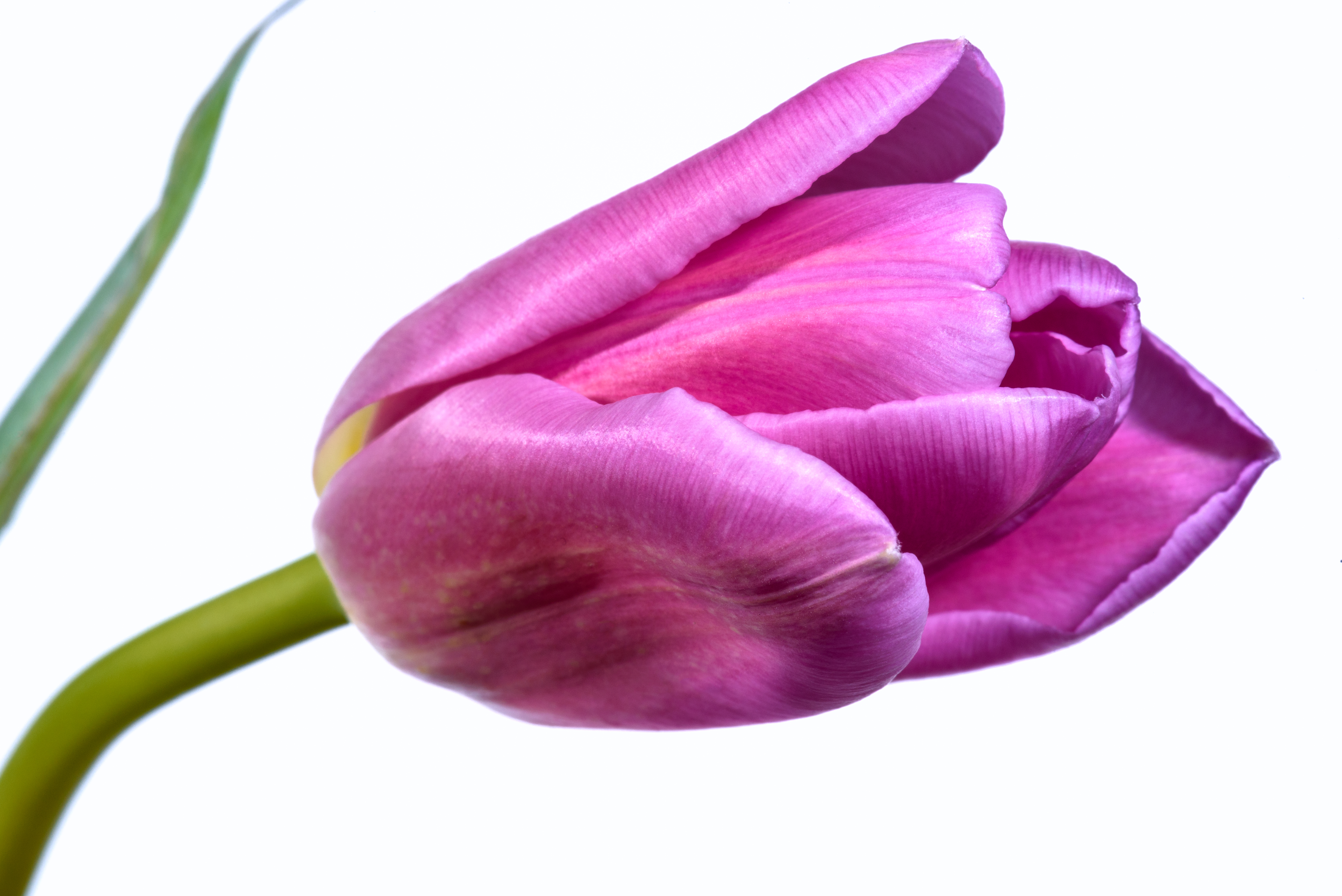 It was a very wonderful experience. A soft and empathetic journey through myself. Santoshi guided me in an open and easy way, without guiding. It was a journey without a map, without a goal, without a rudder, just me and Santoshi's soft invitation , which took me to the bigger. A wonderfully easy and effective way to go from the dense, tense, firm to the open, light and free. I really recommend others to try this!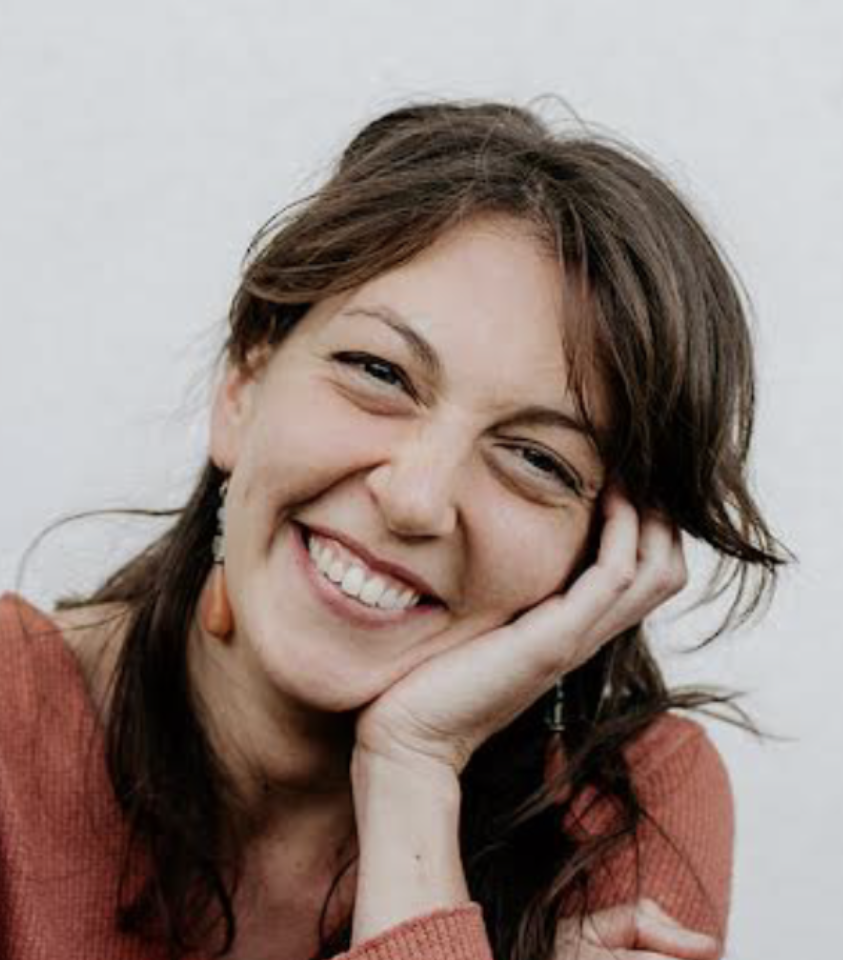 Guided by the method I experienced some of the most intimate and truthful conversations with my inner being. In the beginning I thought it was magic. After a while I started to feel that that was the intelligence field, which is yes, magical, but much more accessible than I could ever think of. The method helps everything to come to the surface, but it never pulls or pushes. I always felt I had nothing to fear. I was in the safest place and my inner wisdom would have brought up only what I was ready to see. The method is patient, because it trusts my own timing to face those parts of me that I will be ready to look at, at some point. The method has no ideas or opinions on how things should go. Is just there to guide me through my layers, to hopefully, at some point, reach an immense, light sense of peace. And when that moment of peace and clarity comes, during the session, the method is there again to support, to help me to integrate it more and more inside myself.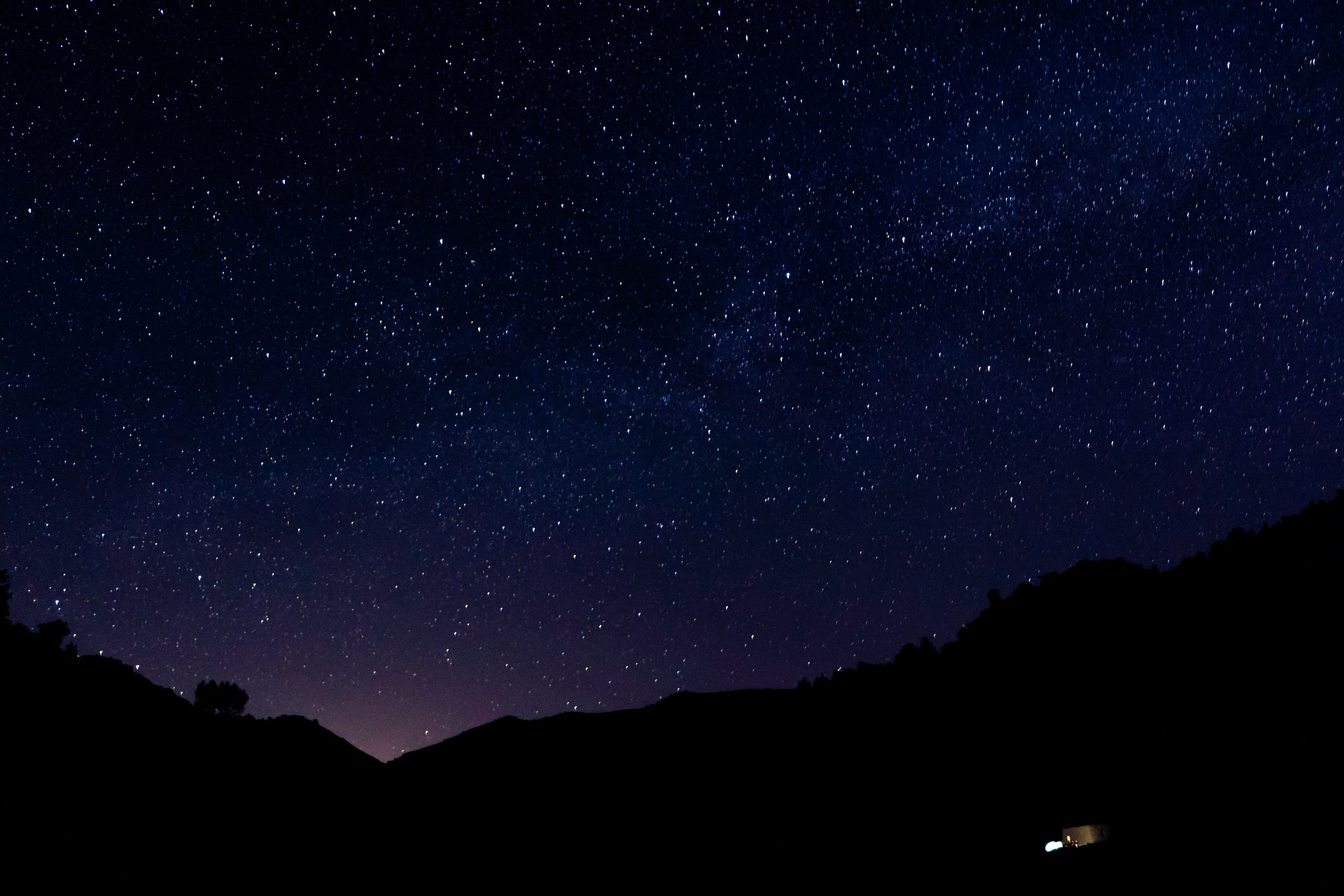 It was very valuable for me to work with you Santoshi and I have taken with me the tools I received. I work every day to be more present and feel my body. The awareness I can feel better now and I can also help myself better. It has been important for me to be able to let go of anxiety. It takes training and discipline to get into a routine for the brain. And replace negative thought patterns. So I work with that every day now. I am grateful for your help.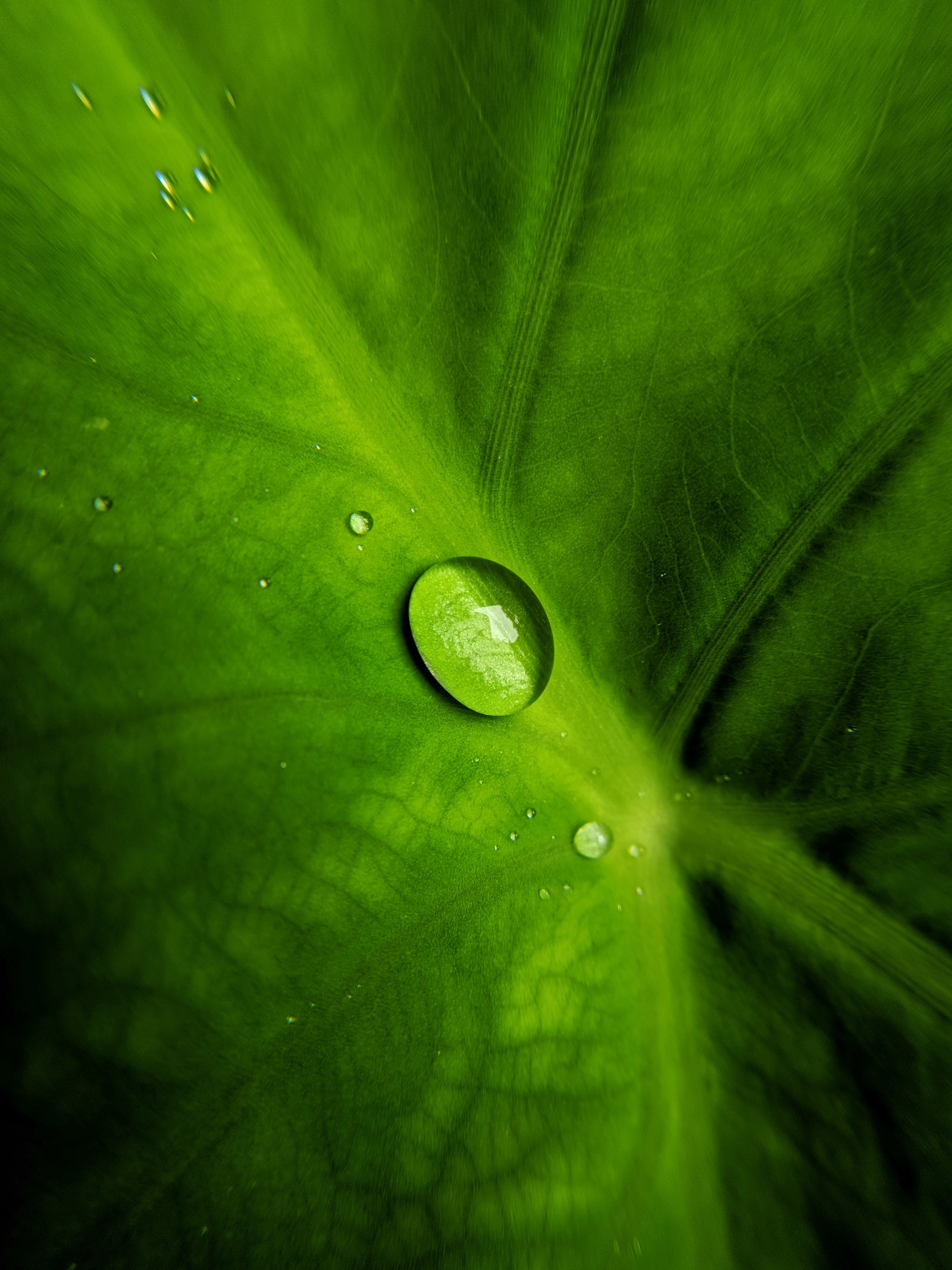 It was a very nice reminder and insight that different feelings and sensations can be present in the body at the same time and that I have a choice in where I put my focus! Also that I can learn to regulate my state and to make choices from a place of more balance where I have access to my resources. To learn to feel the difference in the body and how it then also affects which thoughts I have access to. I really think most people would be supported by this - perhaps there must be a will and curiosity to get in better contact with the body. And great for anyone who needs to feel that another reality is possible.. Big hug and a big THANK YOU for these sessions and also for your part in the training!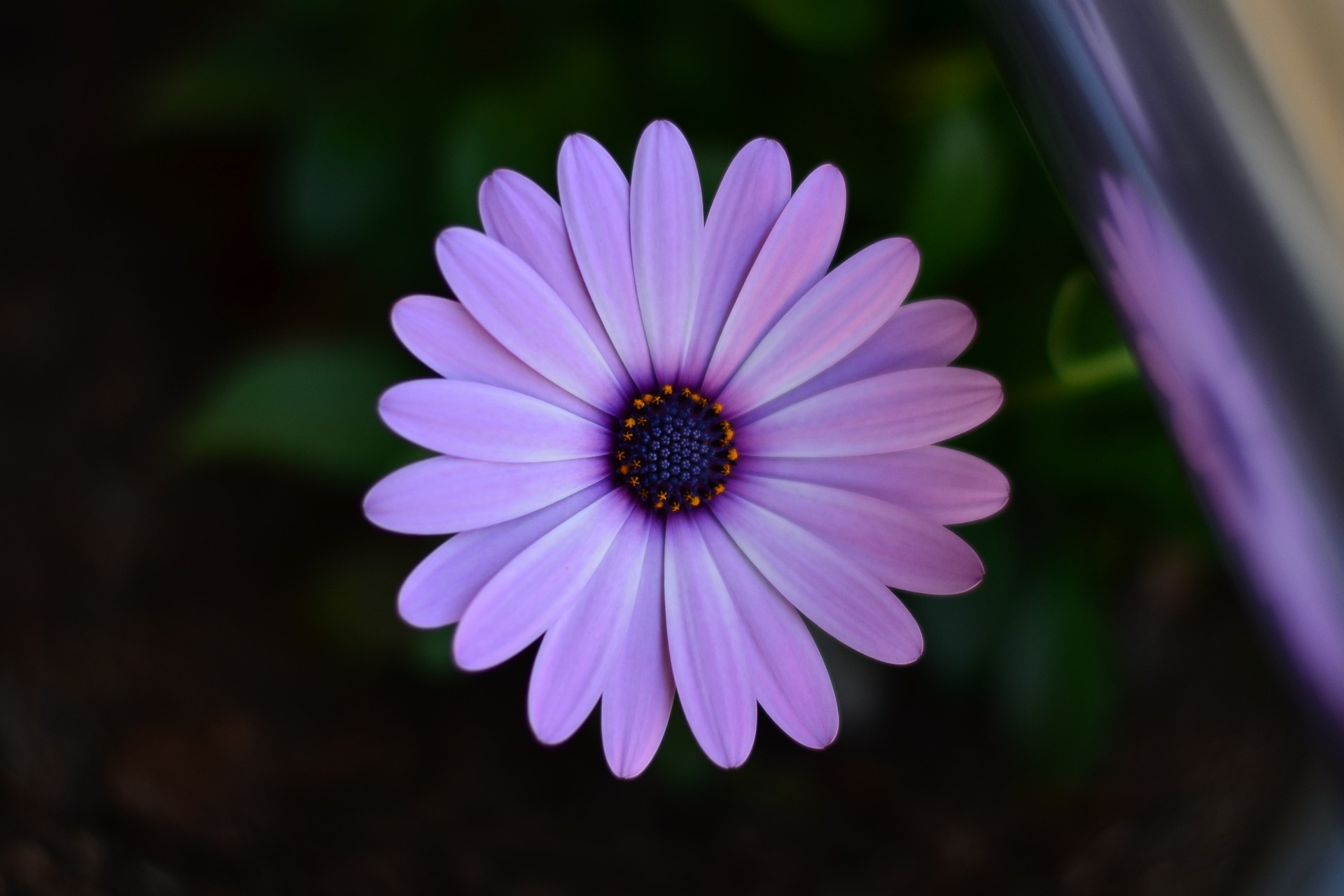 The sessions we had were important to me. It's difficult to explain how - I feel it is on a deeper level. I've been using your guidance (guiding myself...) when I find myself falling into old patterns. Patterns that might be a bit of a struggle and that I'm now more aware of. I'm grateful for how my body is always with me and being so wise. I just have to remember to wait and listen - or activate it.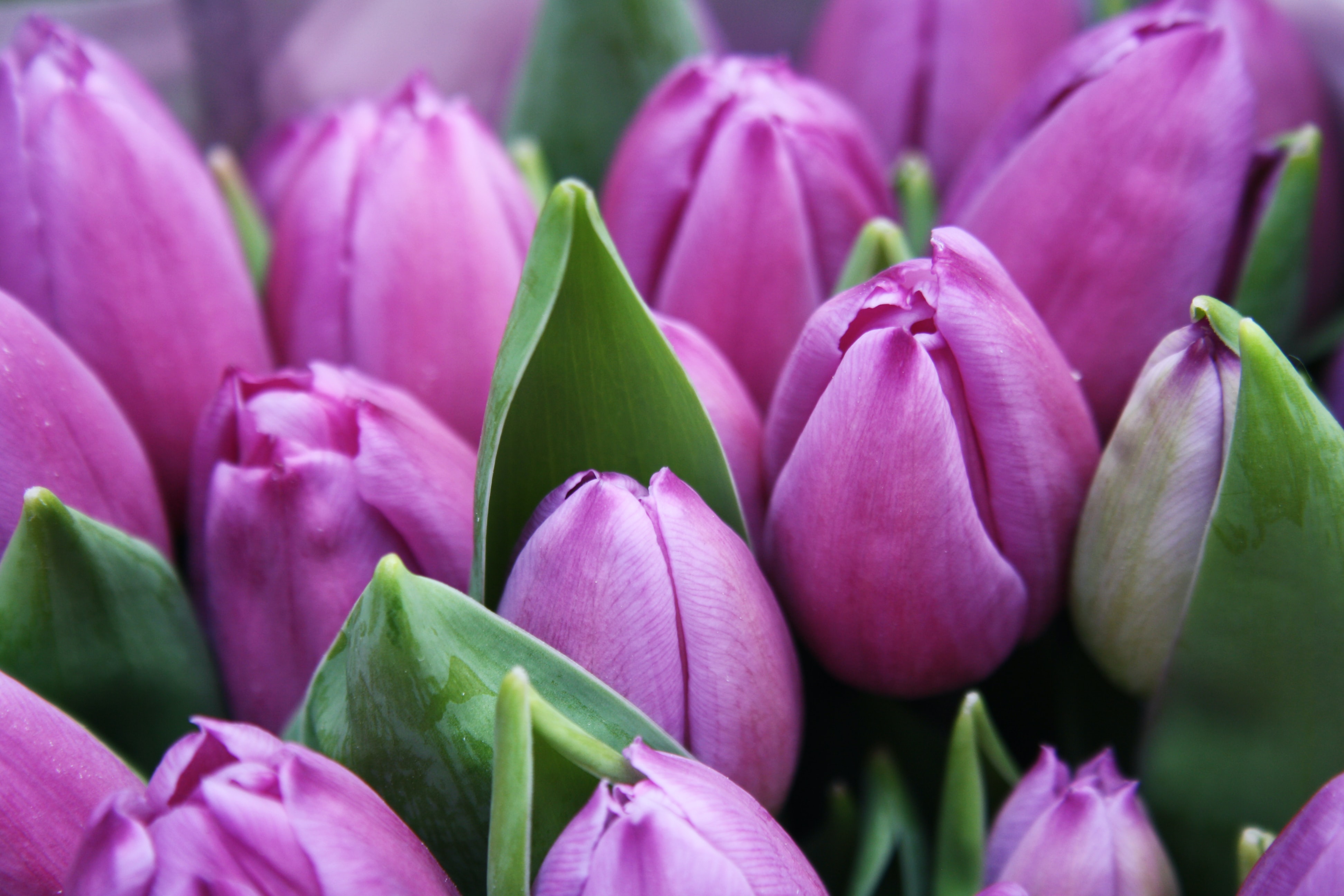 What I have learned so far from you are invaluable skills and knowledge that help me every day, both to manage myself and to support others in conversations. Has given me the security to listen to what I need and have confidence in my body's ability to handle. So cool!